Looking for partners
There are a lot of ways to build a website these days you can even go it alone with sites that claim you can build a website all by yourself. Maybe they are right, but do you really want another job? Axiom WebWorks can be the partner you need to get your message online, drive traffic to your website and increase your sales.
Many of my clients have been with me over 10 years.  I'm grateful for their loyalty and know that the only reason I retain my clients so long is a simple formula.  Treat people fairly, do good work and get results.
I maintain my relentless focus on web design, the vision and marketing goals of my clients and the best path to get there. 
Axiom WebWorks is a web design & development firm in Lancaster PA that has a lot to offer small to medium size businesses.  I specialize in Website Design and Development, Website Redesigns and Upgrades, Website Maintenance, Web Hosting & Domain name registration, Application Development and E-commerce Solutions.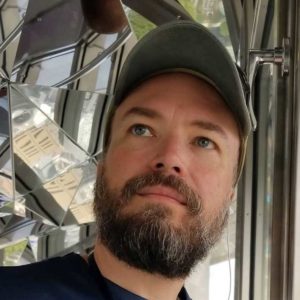 I specialize in creating website & web design solutions that exceed my customers' expectations!